Small classes. Big ideas.
Honors College was built for students who simply want more — more depth, more challenges, more opportunities. When you choose Honors, you'll be joining a community of passionate students who, despite their various areas of study, share a drive to build fulfilling lives that will impact the world. Are you in?
I chose Honors College... then Google chose me.

Sean Kau, '11 B.S. Computer Science
Application Coordinator at Google
Feb. 20, 2018
Taking a cue from Gandalf the Grey, this new Honors College faculty-in-residence invites students to say "yes" when life offers unexpected adventures.
Dec. 15, 2017
Commencement speaker Myles Lum found his niche at UNLV in spreading the word to new and prospective students.
Oct. 13, 2017
Two views of the UNLV campus in the wake of the Route 91 Harvest Festival tragedy.
"A wise man once said, 'if you are the smartest person in a room, you are in the wrong room.' Honors College was the right room for me."

Yu Liu, '14 B.S. Physics
Ph.D. Candidate, Harvard University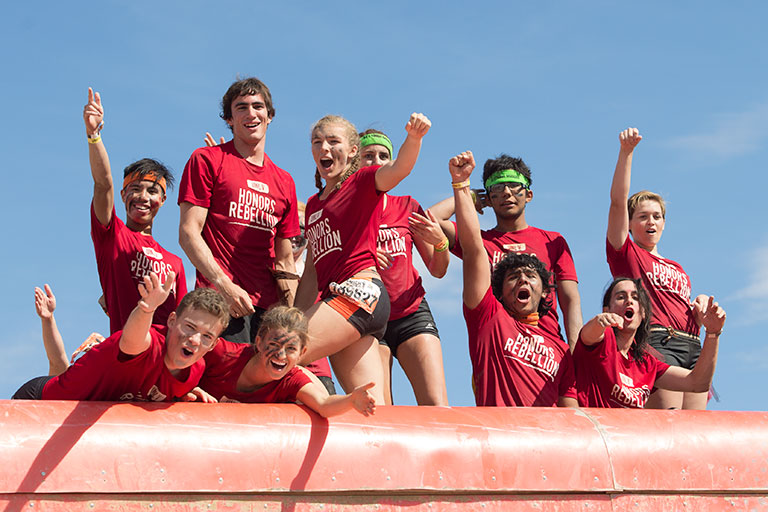 Life in Honors College
Being an Honors student at UNLV means much more than just taking advanced classes. When you choose Honors, you'll be joining a distinct community of students who enjoy exclusive benefits and opportunities.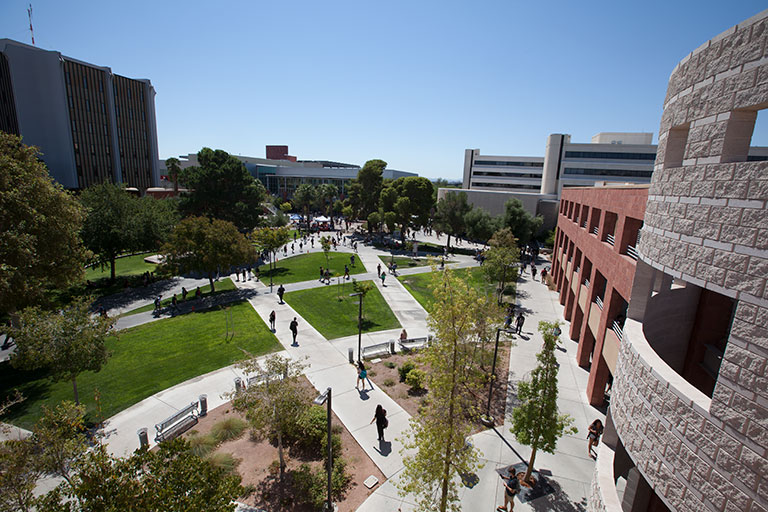 The Broader UNLV Experience
Honors students also enjoy all the advantages of being at a major research university. Explore all the UNLV has to offer.
Contact Us
We have a committed team of Honors faculty and staff that want to see you succeed.