UNLV Research
From heavenly bodies to the human body, our faculty and students are making new discoveries, solving critical problems, and finding ways to help us better understand ourselves and the world around us.
Services for Researchers
The Division of Research and Economic Development serves the UNLV research community through a variety of administrative support activities. Whether you'd like to locate funding opportunities, ask questions about research integrity, or develop partnerships with the private sector, we're here to help.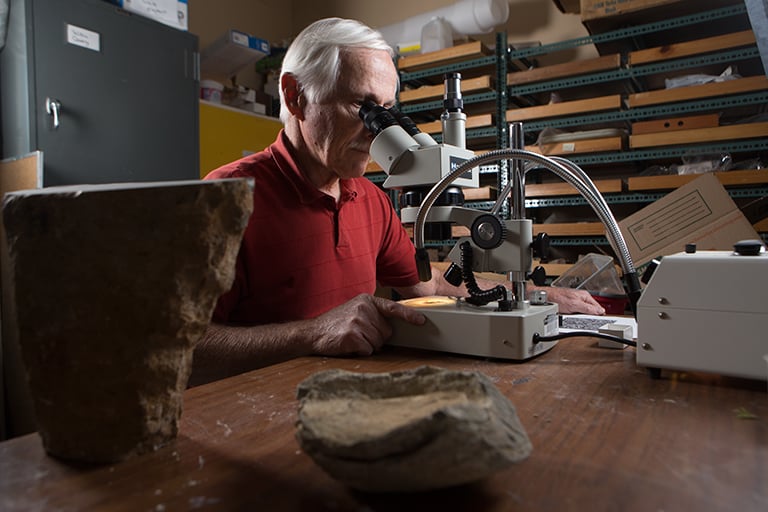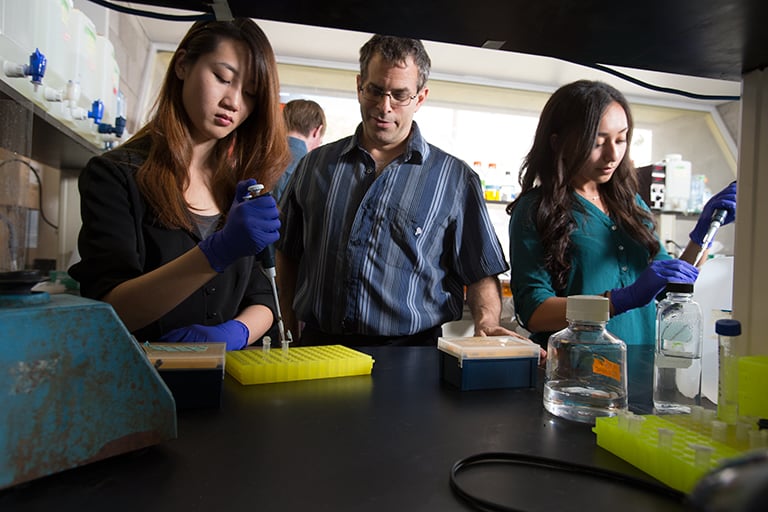 Student Research
Both graduate and undergraduate students benefit tremendously from involvement in research and develop valuable practical and analytical skills from their participation. The Graduate College and the Office of Undergraduate Research can help guide interested students.
$34M
Amount of Research Expenditures in FY2017
154
Doctoral Degrees Conferred for 2016-17
58
Patents Filed in FY2017
932
Number of Graduate Assistantships Available in 2016-17
"Doing research as an undergraduate was so important in shaping my future both academically and professionally, and gave me a strong foundation to succeed in my Ph.D. program. I'm excited to be a part of the founding team for the Office of Undergraduate Research where we're developing programs to make research accessible and relevant to UNLV undergrads."

Sharon M. Young, Ph.D- Program Manager, Office of Undergraduate Research
UNLV Innovation is the research magazine of the University of Nevada, Las Vegas. Designed to provide enhanced coverage of UNLV research, scholarship, and creative activity, the magazine also seeks to inform various constituencies about the nature and value of university research.