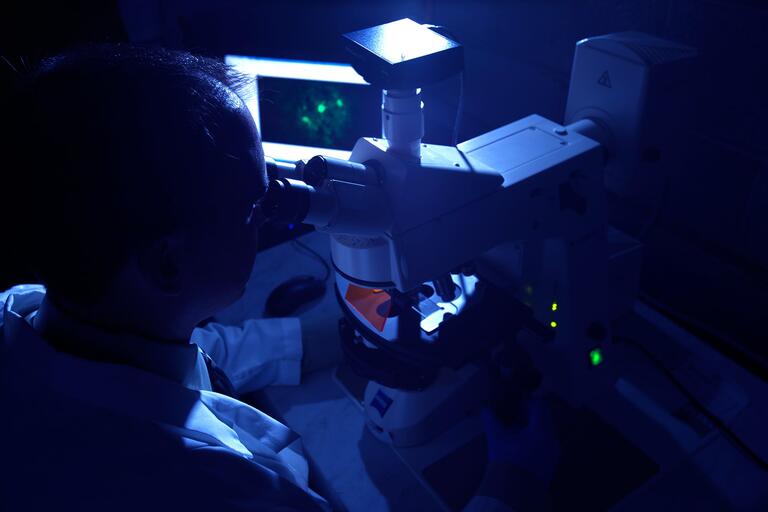 Shaping the Future of Science
Education. Discovery. Innovation.
What's Happening
In The News
Sep. 19, 2017 | Utah Public Radio

Sep. 12, 2017 | Black Image Magazine

Sep. 11, 2017 | Las Vegas Review-Journal
Experts
Assistant Professor, School of Life Sciences

Lincy Assistant Professor of Life Sciences
The High Pressure Science and Engineering Center (HiPSEC) is supported by the DOE-NNSA Stewardship Science Academic Alliances. HiPSEC is based at the University of Nevada, Las Vegas (UNLV) and is a multidisciplinary research group consisting of faculty, staff and students of the Physics and Astronomy , Geoscience, Chemistry and Engineering Departments.