Undergraduate Research
The Office of Undergraduate Research helps students engage in and celebrate their research and creative activity.
Welcome
The Office of Undergraduate Research is a place where we inspire and support undergraduates in their efforts to discover, innovate, create, and experience research at UNLV. We offer programs for professional development, ways to find out more about research on our campus and the community, and connect undergraduates and faculty with resources necessary for successful research experiences. Explore our site to find out more about the exciting undergraduate research we have going on at UNLV and how you can get involved!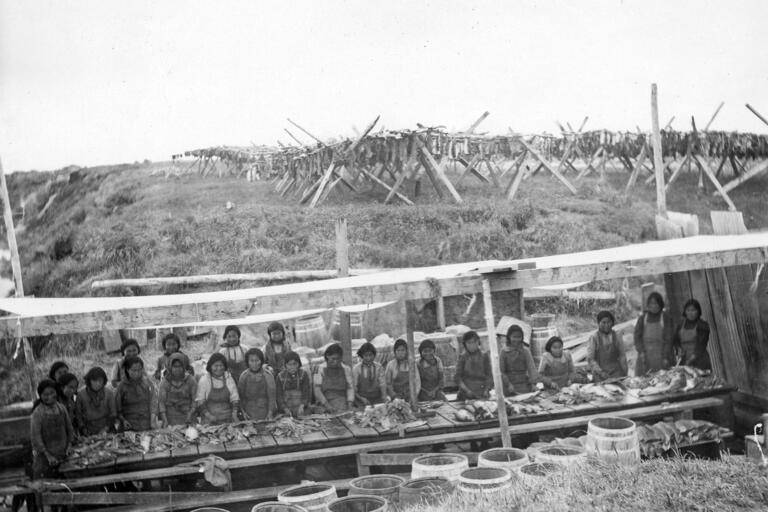 Aug. 7, 2017
Drawing on community partnerships developed with Yup'ik Eskimo villagers, a new book combines research with indigenous perspectives to create a comprehensive understanding of colonialism in Alaska.
Jul. 7, 2017
The UNLV Office of Undergraduate Research's new program immerses local high school students in the opportunities research at UNLV has to offer.