A Lifetime of Learning and Discovery
Being well educated involves developing an array of intellectual skills, having the ability to use a variety of methodologies to understand our changing world, and having a broad base of diverse knowledge.
What's Happening
In The News
Sep. 19, 2017 | KNPR News

Sep. 18, 2017 | Las Vegas Review-Journal

Sep. 18, 2017 | Vegas Seven
Experts
Associate Professor, History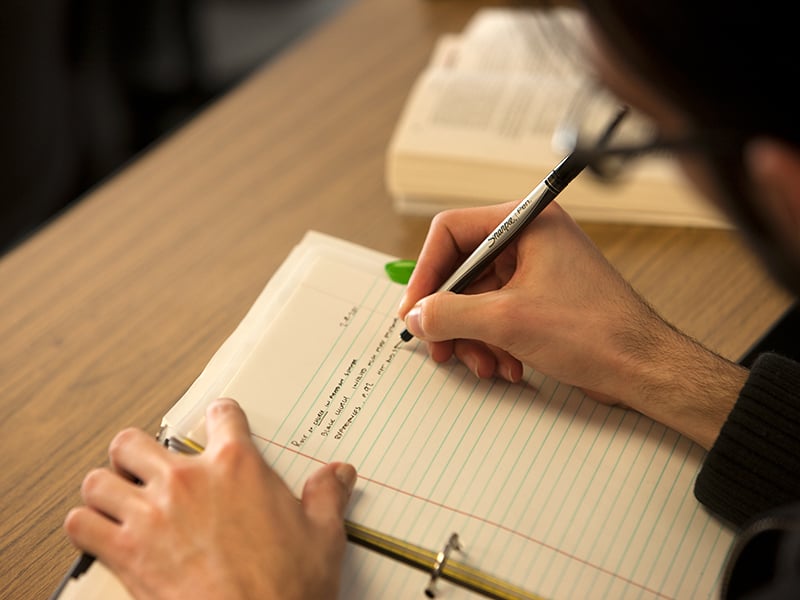 The College of Liberal Arts offers students a well-rounded education in the humanities and social sciences, and provides students with a solid foundation for a lifetime of learning and discovery. Below are helpful links for students, faculty and the community.