Heightening Physical, Intellectual and Cultural Awareness
Helping you hone and perfect your talents
6,400+
Undergraduate degrees awarded
1,500+
Graduate degrees awarded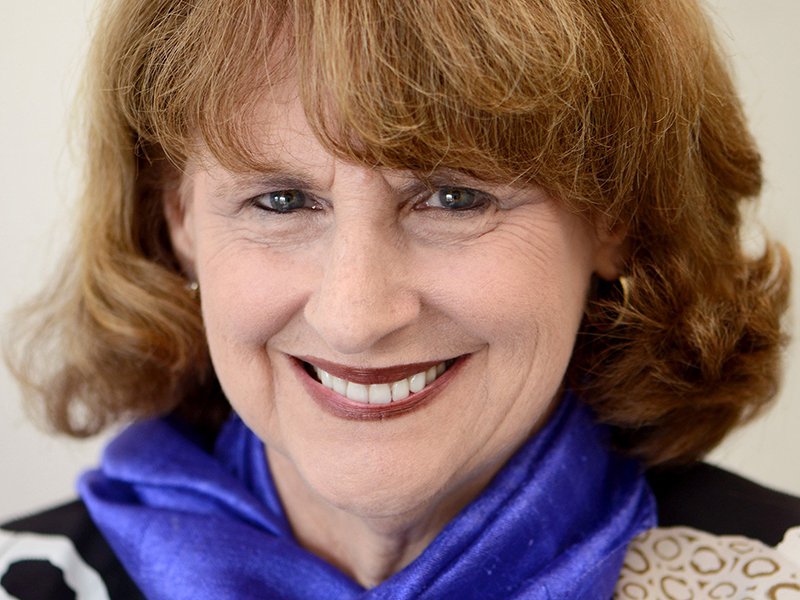 Welcome from the Dean
I am delighted to welcome you to the UNLV College of Fine Arts website!
Sep. 19, 2017
The concert celebrates UNLV's 60th anniversary and the release of Jazz's latest CD.
Sep. 19, 2017
The internationally acclaimed art critic will deliver two lectures on art and writing.
Sep. 14, 2017
Performances run through Oct. 8 in the Judy Bayley Theatre.
In the News
Aug. 31, 2017 | VegasTech

Apr. 25, 2017 | Las Vegas Review-Journal

Mar. 30, 2017 | Las Vegas Review-Journal
5 million+
performance attendees
Scholarship Information
The College of Fine Arts dean's office is pleased to award scholarships funded by private donations. If you meet the scholarship criteria, we invite you to apply for these scholarships. Click the "Dean's Office Scholarship Application" link to view the scholarships and to complete the application. The application deadline is March 15, 2018 for the 2018-2019 academic year.
Additional scholarships may be available through your department. Please contact your department for more information.
Students who plan to apply for need-based scholarships should complete the Free Application for Federal Student Aid (FAFSA) online. For more information about financial aid and scholarships, visit the Financial Aid website. You may also contact Deborah Seda, assistant director of development and scholarship coordinator, in the College of Fine Arts at 702-895-2312 or deborah.seda@unlv.edu.
We thank all of our generous donors who support students pursuing degrees in architecture, art, dance, entertainment engineering and design, film, music, or theatre.