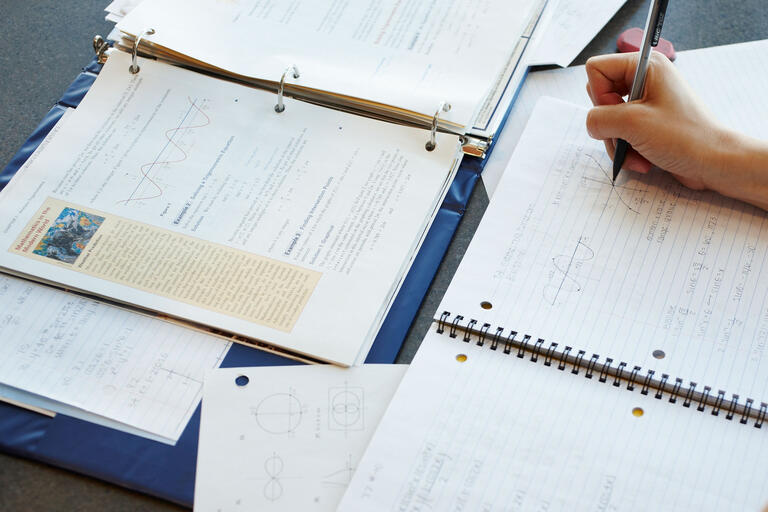 Welcome
UNLV's Center for Mathematics, Science, and Engineering Education (CMSEE) is a collaborative venture between the Colleges of Sciences, Education, and Engineering to strengthen the collaborative grantsmanship activities in STEM Education at the institution.
Mar. 29, 2017
Education policy experts explore why Nevada must prioritize STEM educational experiences for all children, and why waiting until kindergarten is too late.
Mar. 8, 2017
Education policy experts explore how to grow interest among students in highly technical industries and what that means for Nevada's economy.
Feb. 20, 2015
UNLV hosts Math Day event to encourage local high school students to continue their studies in math.